CLUBMAP x BOWLS AUSTRALIA
RESOURCES HUB
The most comprehensive online education platform available to bowls clubs.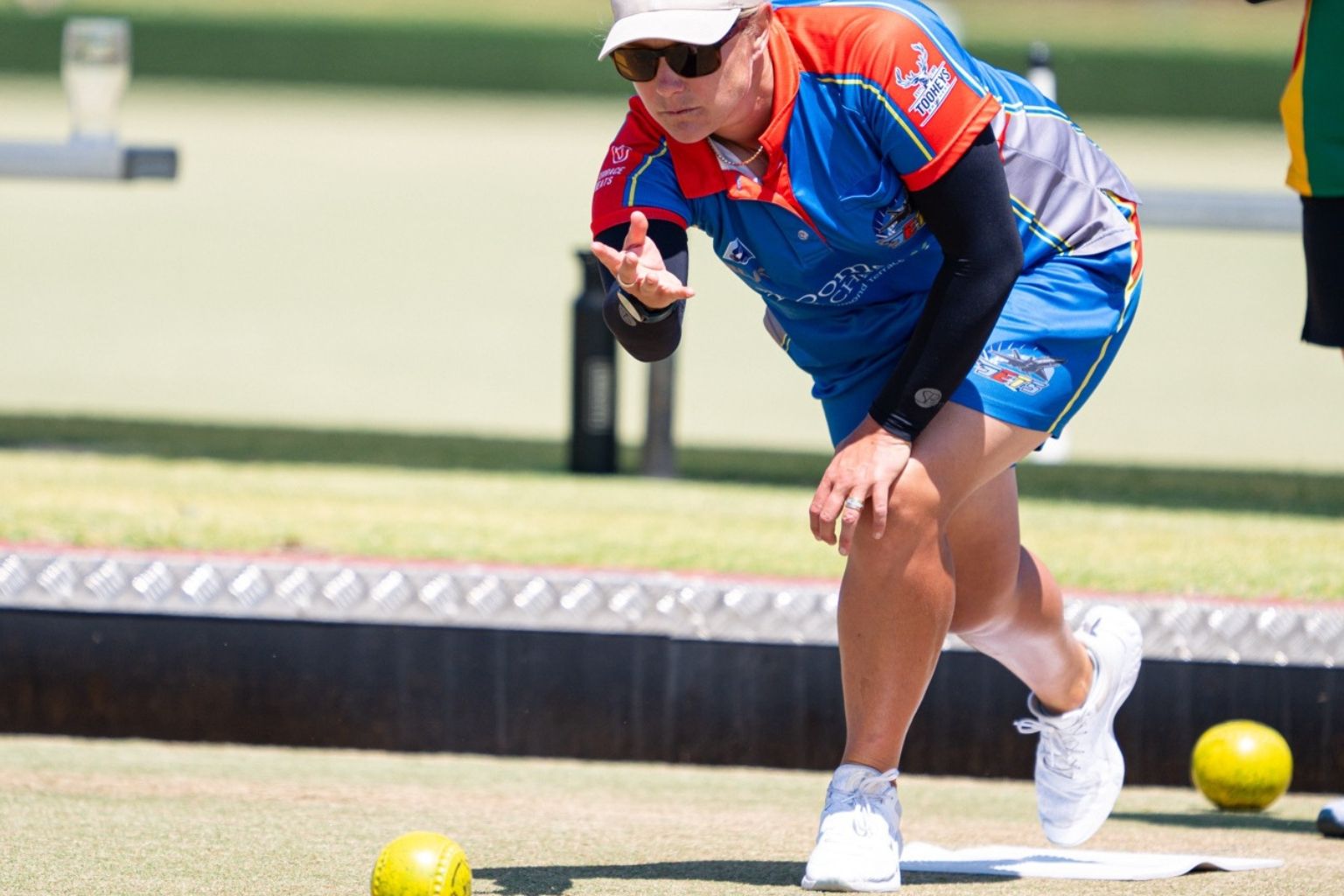 RESOURCES HUB
WHAT'S INSIDE?
VIDEO EDUCATION

Covering key topics

WEBINAR RECORDINGS

On-demand webinars

TEMPLATES

Editable for your club

INFORMATION PAGES

Written content and examples of the topics
MOUNTING PRESSURE
Bowls clubs are under pressure. It is harder than ever to recruit and retain volunteers, fundraise effectively and plan for the future. A lack of education is a major contributing factor.
PRACTICAL SOLUTIONS
Learn how to share the work load, encourage participation, foster a culture of volunteering, explore new-age fundraising initiatives and secure a sustainable future for your club.
SIMPLIFIED KNOWLEDGE
The CLUBMAP team brings combined decades of professional sport administration experience and modern methods, simplified for community bowls clubs of all sizes.
CONTACT YOUR CLUB SUPPORT MANAGER | ANY QUESTIONS?